Deer Brand, Horsemen Brand, Premier Brand and Rhino Brand adhesives are the 4 main in-house trademarked adhesives and glues manufactured by Yee Lim Adhesives Industries in its Singapore factory.
The adhesives and glues are further sub-divided into two broad categories mainly the solvent-based adhesives and the water-based adhesives. These products offered are ready to be hand sprayed, machine sprayed, rolled, brushed and etc. Apart from adhesives & glues, we also offer an array of accessories (E.g. Spray Gun, Adhesives Solvent Mixture) for your needs.
The adhesive and glue brands could be purchased either from our own store or it can be easily purchased from many different re-sellers, distributors and suppliers island-wide. Browse through each brand below to find the most suitable adhesives and glue for your industrial or commercial needs.
Deer™ Brand Adhesives
Deer brand adhesives & glues are suitable for work such as:
All Purpose
Fibre Glass to Aluminum Foil Bonding
Carpentry & Furniture Works
Carpet Works
Interior Works
Leather Products
Lamination Works
Paper
PVC Vinyl Flooring Sheets
Shoes
Styrofoam, Styrofoam Board, Styrofoam Sheets, Foam
Sponge Works
Tile, Stone & Metal Works
Vehicle Interior Works
Vinyl Tile
Wood
Solvent-Based adhesives: 101, 129, 212, 232, 232ST, 969A, 969H, 969NT, 969W,
Water-Based adhesives: 222A, PVA
Horsemen™ Brand Adhesives
Horsemen brand adhesives & glues are suitable for work such as:
All Purpose
Carpentry & Furniture Works
Carpet Works
Cushion Works
Lamination Works
Vehicle Interior Works
Fibre Glass to Aluminum Foil Bonding
Solvent-Based adhesives: 707, 707A, 707C, 707S, 707SG
Premier™ Brand Adhesives
Premier brand adhesives & glues are suitable for work such as:
Carpet Tile
Carpentry & Furniture Works
Lamination Works
Leather Products
Lift Lamination Works
Press Sensitive Adhesives
Vinyl Tile Flooring Sheets
PVC Tile Flooring Sheets
Rubber Tile Flooring Sheets
Solvent-Based adhesives: 138, 202
Water-Based adhesives: 100, 100B, 100B2, 100E, 100E2, 110, 366, 1000, 2000, 3003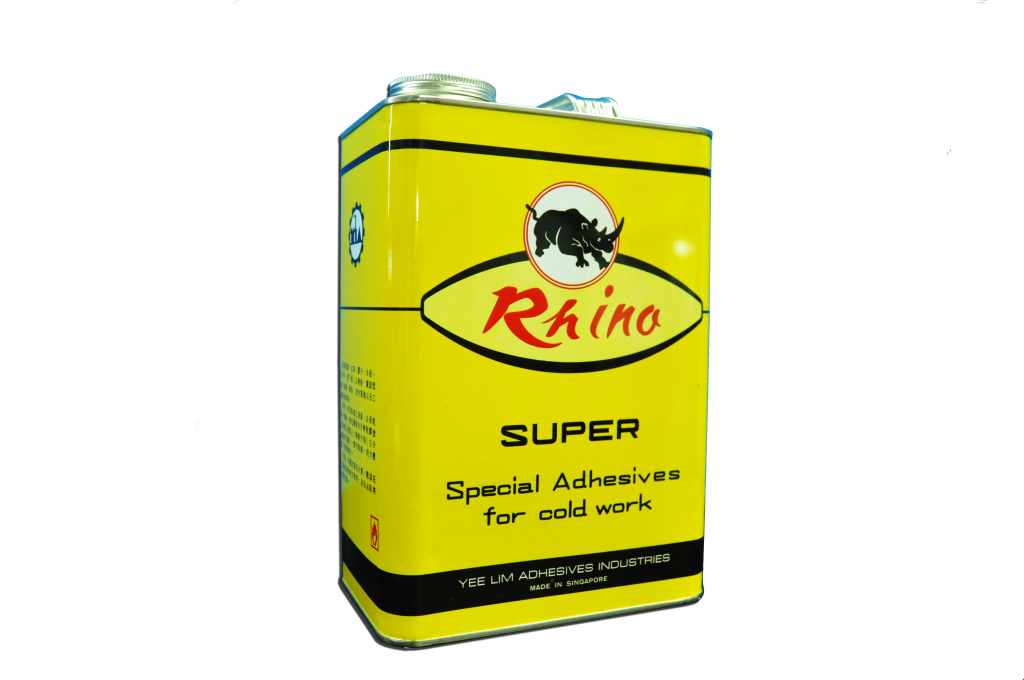 Rhino™ Brand Adhesives
Horsemen brand adhesives & glues are suitable for work such as:
Interior Works
Lamination Works
Solvent-Based adhesives: 909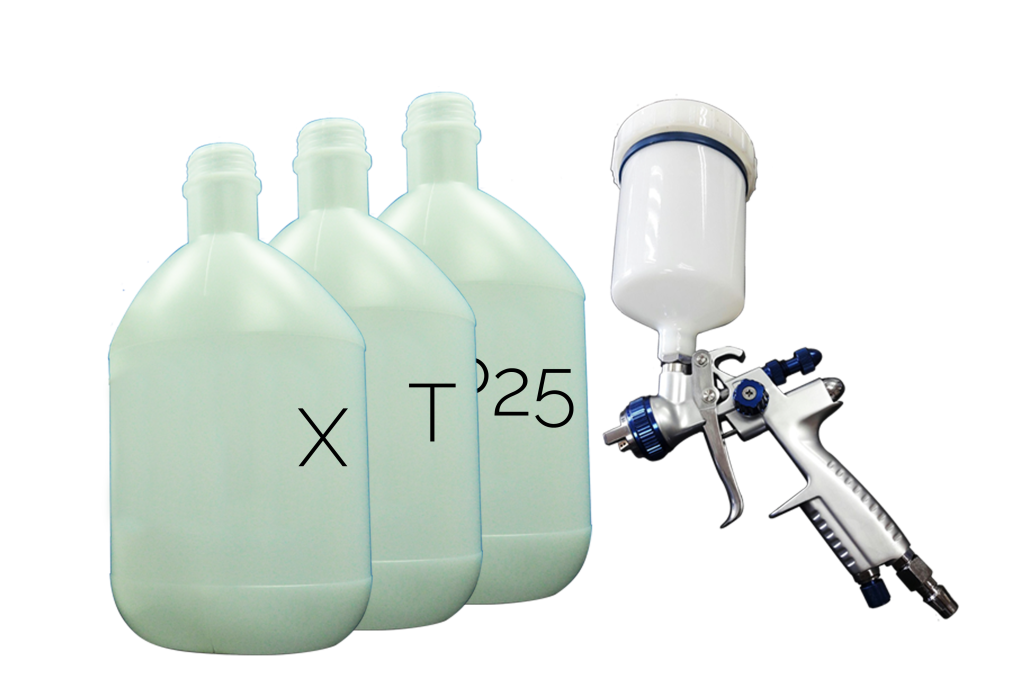 Others/Accessories
We offer other kind of products to complement your adhesives work